Accountability to Affected People (AAP)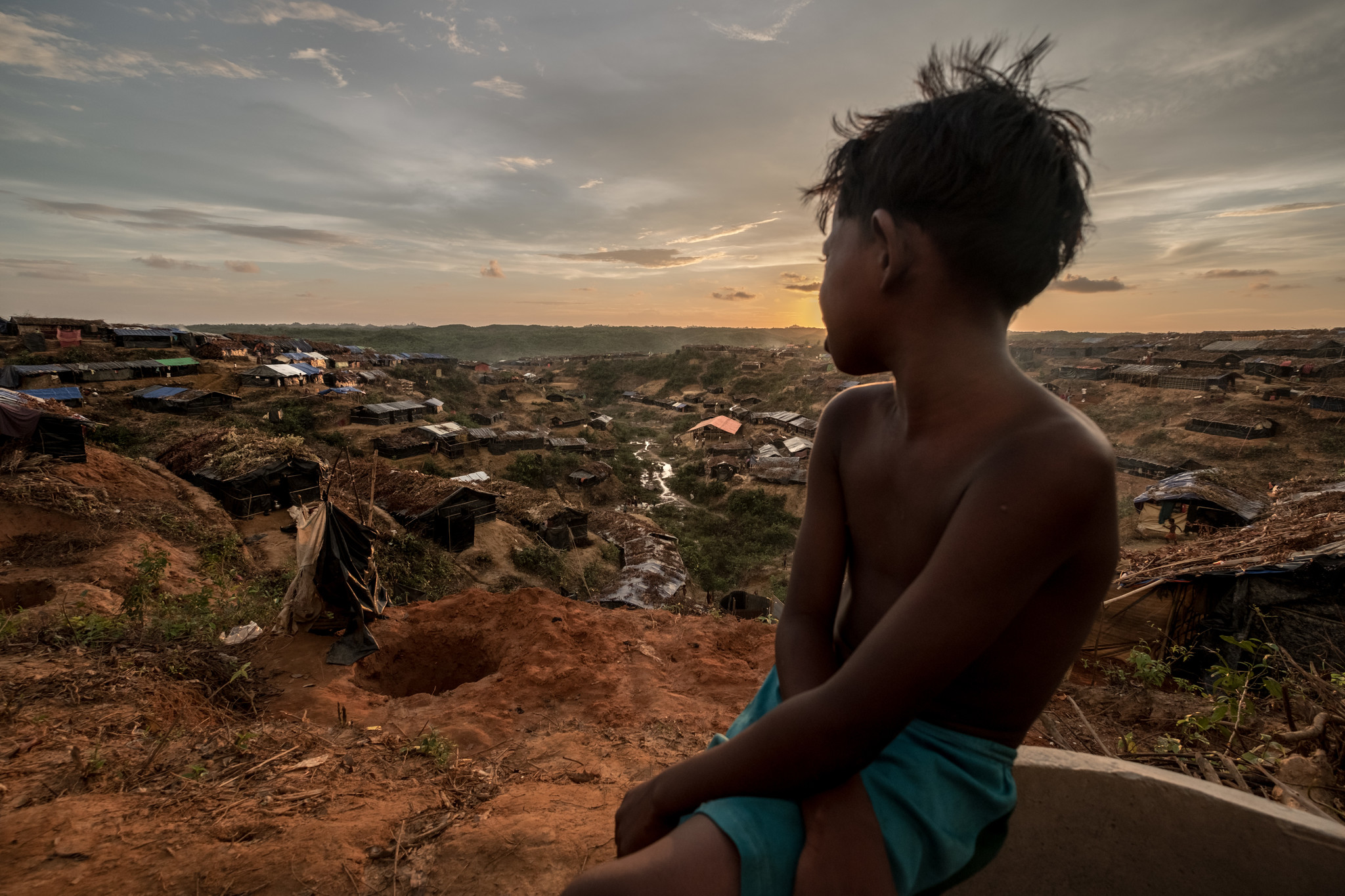 Accountability to Affected Population (AAP) is an active commitment by humanitarian and development actors to use power responsibly by taking account of, giving account to, and being held to account by the people they seek to assist. Mainstreaming of AAP remains one of the integral components of a rights-based approach to humanitarianism. It is a cross-sectoral issue and is a mandate for all actors in any humanitarian response. Operational sectors and their partners should ensure adherence to AAP commitments and implement programs accordingly.
Building on the progress made by the Communication with Communities Working Group (CwC WG) in the last five years (2017-2022), the AAP Technical Working Group is taking forward the agenda of mainstreaming AAP into the Rohingya Refugee Response in Cox's Bazar, Bangladesh. This webpage provides a platform for strategic and technical guidance, information, and resources on coordination, implementation, and mainstreaming AAP focus areas- communication and information provision, community engagement/participation, and feedback mechanisms.
IOM
UNHCR
UNICEF
BBC Media Action
Translators without Borders (TWB)
RCRC Movement/IFRC