About the Rohingya Refugee Response
Large-scale forced displacement of the Rohingya — an ethnic, linguistic, and religious minority from Myanmar's northern Rakhine State — into Bangladesh has occurred in 1978, 1992, 2012, and again in 2016. On all occasions, Bangladesh has generously sheltered Rohingya refugees temporarily. For the most part on previous occasions, the Rohingya have returned to their ancestral home in Rakhine State.
The largest forced displacement from Myanmar into Bangladesh began in August 2017. As of 30 April 2023, 960,128 Rohingya refugees – largely women and children — are residing in thirty-three camps in Ukhiya and Teknaf Upazilas of the Cox's Bazar District, as well as on the island of Bhasan Char.
Under the leadership of the Government of Bangladesh, the humanitarian response has supported thousands of refugees since August 2017. Today, 116+ partners including 10 UN agencies 106 international and national NGOs are working closely with the Government in supporting one million Rohingya Refugees and half a million Bangladeshi host communities pending a durable solution.
The collective needs of the Rohingya refugee response for the UN and I/NGOs is outlined in the Joint Response Plan, that is issued annually with the support of the Government.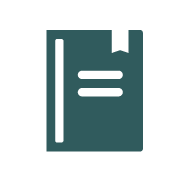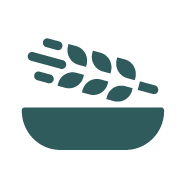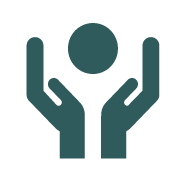 Protection (including CP and GBV)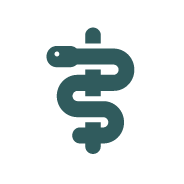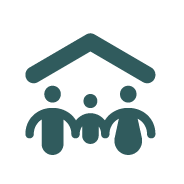 Shelter - Camp Coordination and Camp Management (CCCM)
Livelihoods and Skills Development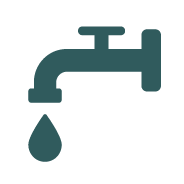 Water, Sanitation, and Hygiene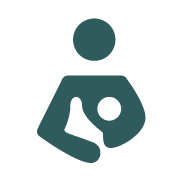 Accountability to Affected People (AAP)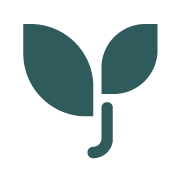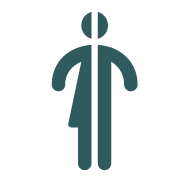 Gender in Humanitarian Action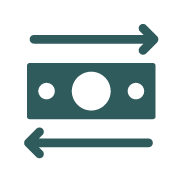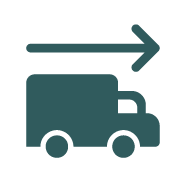 Communication and External Relations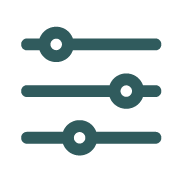 Information Management and Assessment
Emergency Preparedness and Response
Protection from Sexual Exploitation and Abuse (PSEA)
Who does What Where (3W) – as of 30 September 2023
Facilities Mapping – as of February 2023
Coordination Meeting Calendar